If you're looking to build up your brand and bring in new customers, attending networking events is a great way to do it. The saying "it's not what you know, it's who you know" is particularly prevalent in the business world. Building up connections is crucial to every business's success, and although social media can certainly help, it's not as effective as getting out there and meeting people.
If you're a start-up or a young entrepreneur, take into consideration these key reasons you should be going to business networking events.
Enabling You To Stay On Trend
In business today, it's crucial to stay on top of current and future trends. Networking events are great for helping you achieve this. They usually include talks, seminars, and workshops with a large focus on new and upcoming trends to watch out for.
Being in the know and utilizing these trends will help you to stay ahead of your competitors, as well as help you to provide the most up-to-date products and services to your customers and clients. Plus, you'll get insight from industry experts on these trends as well.
Making Valuable Connections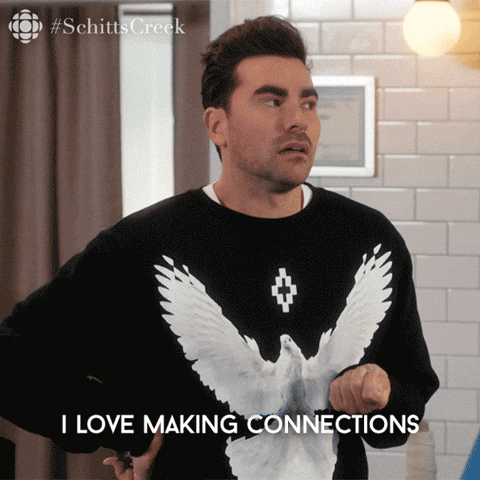 One of the main benefits of networking events is the valuable connections you'll make. You'll get to meet people within the same industry who can inspire and motivate you, and could be useful to know down the road. There will also be influencers within the industry you can potentially partner up with, or at least gain valuable insights from.
Some of these new connections may even have unique opportunities for you and your business. Or, you may get invited to other events which are provided on an invite-only basis. So, attending networking events really provides you the opportunity to connect with those who can help push your business forward.
To Build Awareness About Your Brand
You can use networking events to really build up your brand awareness. This is particularly important if you're a start-up company. Handing out business cards at the event gets your brand noticed. Documenting your experience on social media will further help to enhance your brand.
The key is to educate others about your business, including who you are, what you do, and why you do it. Word of mouth remains one of the most powerful marketing tools, and networking events can help with this.
You could even consider hosting your own event as well. This is a guaranteed way to significantly boost brand awareness. You can hire temporary buildings from a company such as Neptunus, perfect for hosting one-off business events. While it does take a lot of planning and expense, the benefits of hosting an event far outweigh the costs.
Fine Tune Your Business Pitch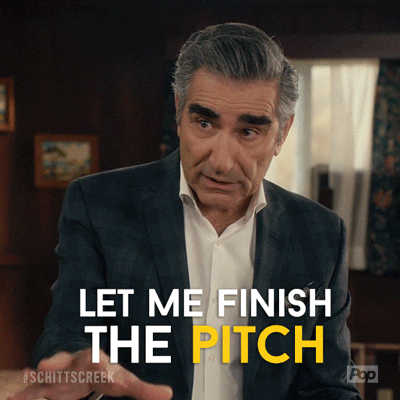 To effectively promote and build awareness about your brand, you'll need a 30 second pitch summarizing what your business is all about and why you do it. There's no better time to practice it then among your industry peers. When you pitch your business, be observant to peoples' reactions and what they think of it. Then, fine tune your pitch based on their responses to further improve it. Also, take note of how others promote their business as well. You could learn something from them by just listening and observing.
As you can tell, business networking events are really beneficial for those individuals and small businesses just starting out. So, if you've never attended one, now's the time to look into local events relating to your industry to help grow your business.
You Also Might Like: Careers Where You Can Be Your Own Boss