With the passing of the new year, many of us have made resolutions for 2018 in order to live the best life possible, whether by eliminating sugar or volunteering more. However, we often forget to make resolutions for our emotional wellbeing. Why not make a pact with yourself to preserve your health and happiness by ridding yourself of toxic people and relationships?

It all starts with identifying toxic types and their typical behaviors.
The Brat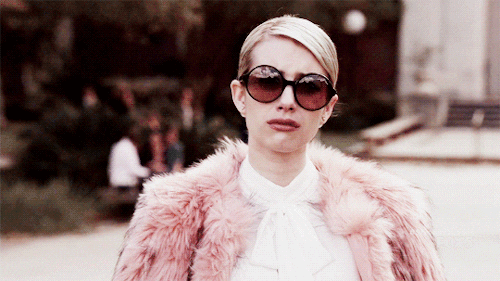 Selfish. Ignores your needs and only focuses on theirs.
The Judge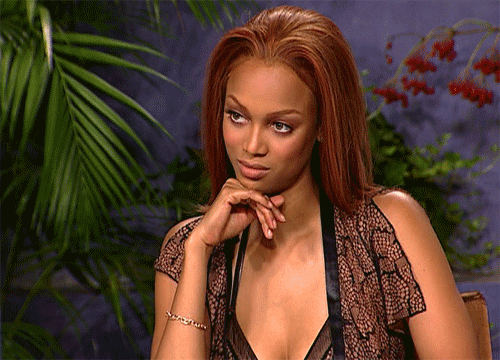 Super critical. Destroys your confidence and self-esteem with their rules and opinions.


The Debbie Downer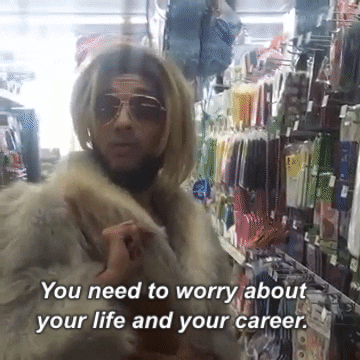 Negative. Ruins your mood (often out of jealousy) and increases your stress.


The Mean Queen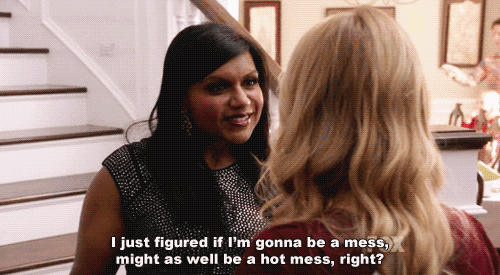 Narcissistic. Manipulates your life by projecting their feelings onto you, along with the blame for their sour mood.


The Gossip Girl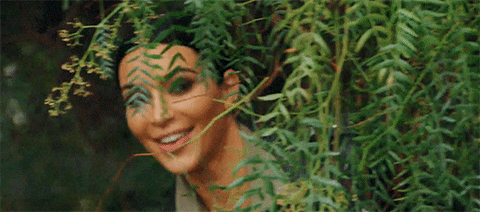 Melodramatic. Emotionally exhausts you with their constant need to create drama to gain attention.
Now that you're able to identify these traits, how can you navigate these toxic relationships?
Limit Your Exposure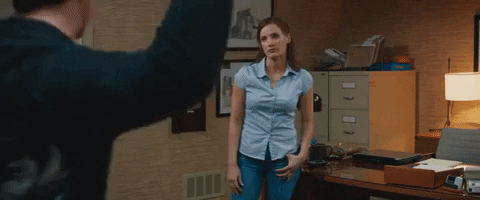 Distance yourself from toxic people both emotionally and physically, when possible. It can be difficult, especially at work or with close friends, but when you curb your interactions with these people, you'll start to feel more balanced and less frustrated.

Know Your Boundaries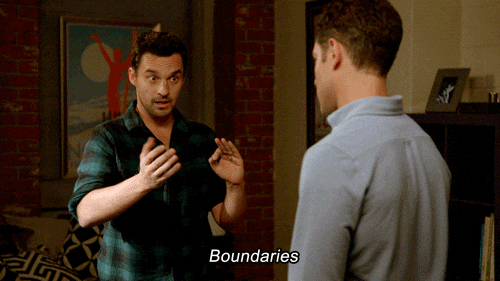 Don't allow toxic people to push your buttons for their own gain. When you give in to them,is type of person, they get the feeling of power and dominance that they're aiming for, and that's not fair to you.


Don't Trust Them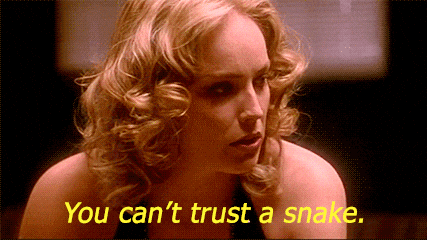 If you choose to confide in a toxic person, you run the risk of them taking and twisting your words to fit their own agenda. Never reveal your insecurities or weaknesses to these types of peopleis person. There are plenty of others who would be happy to listen out of the goodness of their hearts rather than for personal gain.

Ignore Their Need For Attention
When it's impossible to avoid a toxic person, do everything that you can to dodge them. They will try to suck you in by acting out, but when you refusefail to respond to their behavior, it's likely that they'll find a new victim.

Remain Strong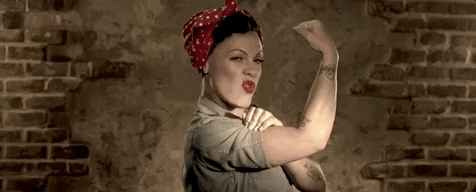 Toxic people will do anything to get their own way, so you definitely need to be able to hold your own when dealing with them. Don't engage in their drama and don't involve yourself in conversation with them. It won't always be easy, but it will definitely be worth it.

Once you've identified one toxic person, it'll be easier to recognize their traits in others. You'll also be able to take a step back, think logically, and proceed in a way that protects you from these poisonous people. Already in too deep? If you're in a relationship with a toxic person and think they might be cheating on you, then you need to read this post.
Related Post: 13 Tell-Tale Signs You're In An Unhealthy Relationship