Some people find love at first sight. Others struggle to "find the one." And then there are people who meet their significant other by such a crazy coincidence that you can't believe it really happened. But whether you believe it or not, "meet cute" isn't only for TV shows and movies – it happens in real life! These modern day love stories from Reddit will show you how people lucked out just by being in the right place, at the right time. Or, in a few cases, they found love when they had to catch a cheater. Some of these stories are cute, and others are a little scandalous, but all of them will warm your heart.
15 Of The Most Unbelievable Ways People Met The Love Of Their Life: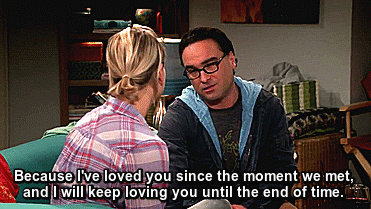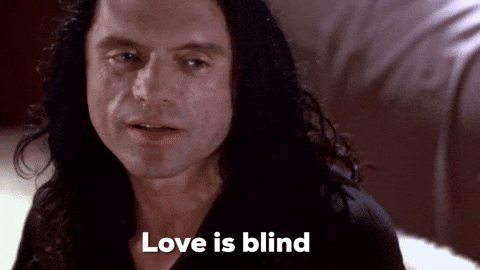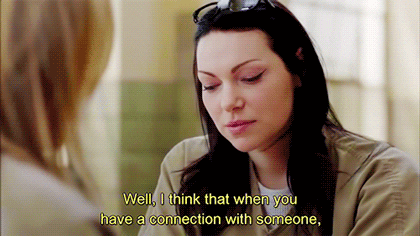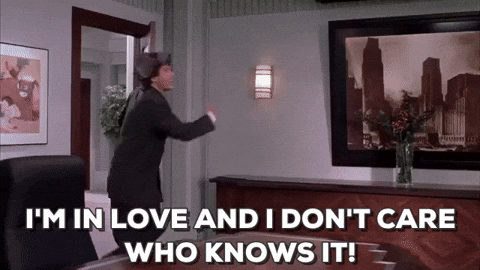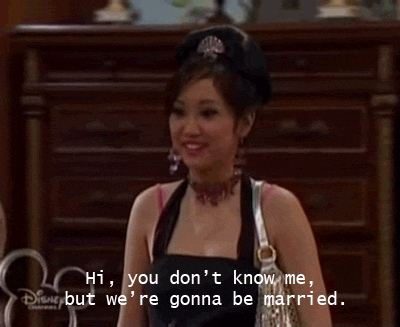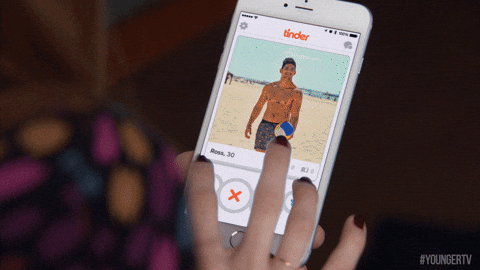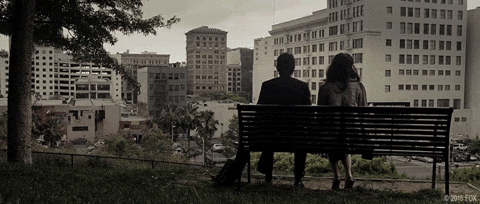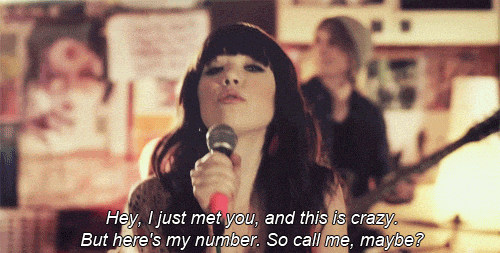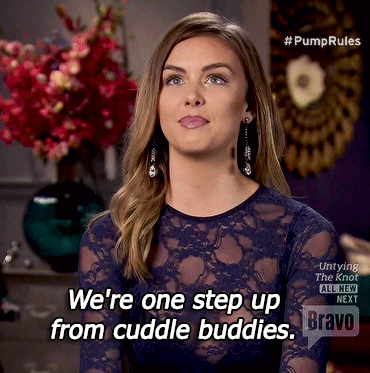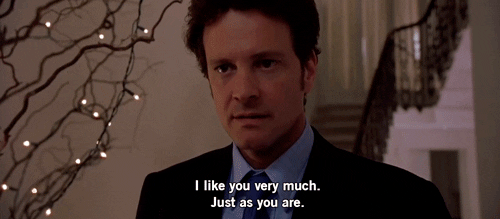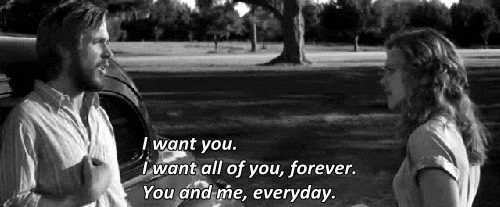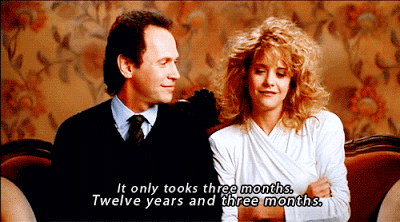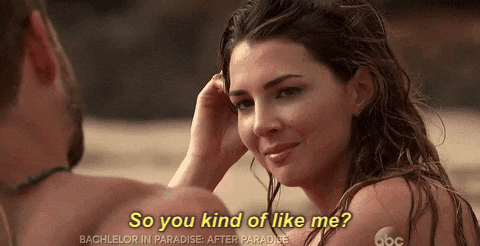 How did you meet your significant other? Did it feel like a scene in a movie? Tell us in the comments!
Related Post: The 15 Funniest Valentine's Day Memes On The Internet