LinkedIn may be the pressed khakis of the social media world, but this vanilla platform can offer a lot for your professional life. Yes, Instagram is more fun, but with more employers wanting to see social pages. You want to be able to show them the you that is a little more business and a little less pleasure.
Whether you are looking for a job or not, your LinkedIn network can help open professional doors you never knew even existed. If you ever had aspirations of ditching snapchatting out of boredom to slaying the boardroom, LinkedIn can be your ticket to a new professional you.
1. Pick a Professional Headshot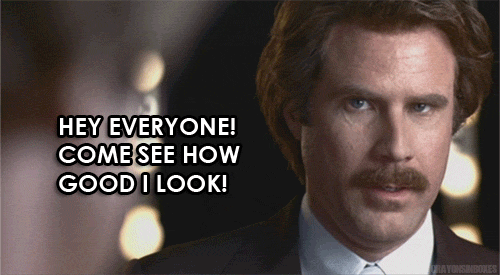 Snapchat selfies aren't going to cut it in the professional world. Having a clean, professional looking headshot is important for your profile. There are services that offer LinkedIn headshots, but you can do it yourself.
Do's:
Look the part: Light makeup is okay, neat hair is a must. Remember, you will be judged on this photo by employers.

Smile: Nobody wants to hire a sourpuss.

Choose a neutral background: You should be the focus of the picture, not your mom's loud wallpaper.
Don't:  
Wear a ton of jewelry. Keep it simple and professional.

Post a pic from Spring Break or vacation. You may look hot, but showing how good you can relax is not the best first impression you want to give.

Take a selfie: Get someone else to snap a photo of yourself and please for the love of all things holy, don't use a mirrored selfie from the bathroom.
2. Nail Your Professional Profile
Even if you don't have the most experience, you can turn any job you've done into a tale of success. Write about your successes, not just your daily tasks. Show employers what you have accomplished.
Many skills translate from one career to another. So, if you are looking to change careers, analyze what employers for your new job are looking for and highlight the times you had to use those skills from your last jobs.
Don't downplay your accomplishments, this is the one place it is okay to brag about yourself a bit. Remember, you are the product being sold when looking for a job. Fill out the information as completely and accurately as you can. Don't lie or pad your resume because that usually comes back to haunt you in the end. However, you can paint yourself in a positive light. Be descriptive, it will show if you put no effort into your profile and that will not impress employers.
3. Join Groups And Follow Companies You Like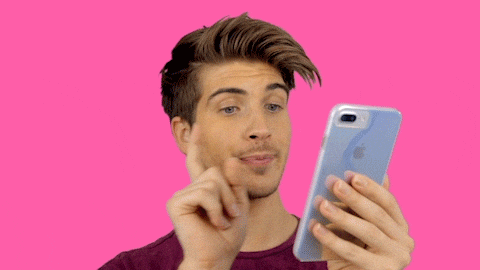 There are thousands of groups on LinkedIn. Find the groups that can provide you with the latest industry information and can connect you valuable contacts that can help you land your dream job. Also, participate and comment in these groups, people will start to notice you.
Follow companies you are interested in working for. Do a simple LinkedIn search to find them! Often, they will post job listings on LinkedIn as well as information about the company you can use to impress an interviewer.
4. Grow Your Network
Connect with as many contacts as you can to grow your professional network. Many people land their dream jobs by having professional and personal contacts. You can't climb the corporate ladder if you don't network. To find these contacts, browse groups or do a quick LinkedIn search.  
5. Keep Your Posting Professional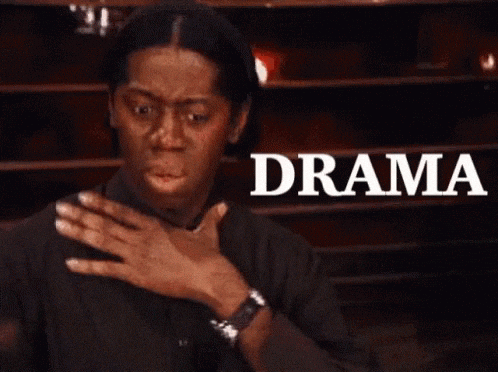 No personal drama and pictures of your kids or politics. Keep it work or industry related. LinkedIn is all about your work, not your personal life.
6. Reach Out
Without being annoying or overly self promoting, reach out to hiring managers and high level executives and ask them questions you have about their journey to getting where they are. Many will take the time to answer you. Maybe there is a professional networking group or a class you can take that will help propel your career. You will never know if you don't ask.
Whether you are just starting out or looking to take your career to the next level, LinkedIn is an incredible tool you can use to boost your professional life.
You Also Might Like: How To Use LinkedIn To Find Career Opportunities