There is nothing better than having a girls night out with some of your closest friends. The possibilities of having fun are endless when you get the girls together. Here are 10 girls night out ideas for you and your friends to try:
10 Girls Night Out Ideas
1. Wine Tasting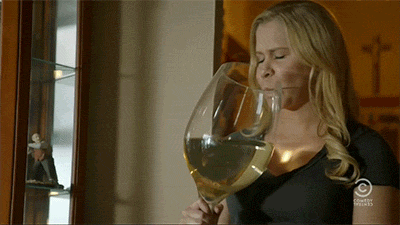 Wine tasting is a great way for you and your girlfriends to get together and have some fun. It is the perfect girls night out idea that will allow for some much needed catching up. This is also the night out activity if you or one of your friends just needs time to forget about something that happened.
2. Escape The Room
A great girls night out idea is for you to get together and do an escape room. Escape rooms are so much fun and can be hysterical to do with some of your closest friends. There are so many different themed rooms to choose from. Find an escape room by you and book it now!
3. Movie Night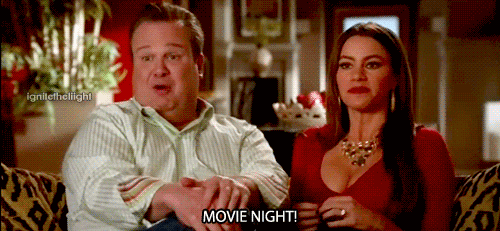 A ladies night in where you don't have to leave the comfort of your own home. Get all the blankets, snacks, and wine, and settle in for movie night. If you wanna have even more fun, make it a movie marathon. Pick your favorite movie franchise and watch it all night long.
4. Spa Day
Relax and enjoy a spa day with your girls. The only thing better than being pampered, is being pampered with your best friends. You can get a massage, a manicure and a pedicure! Let go of any stress surrounding your everyday lives and have some you time. A great site to use to fine spas near you is Spafinder! Click here and use the promo code SPALOVING to receive 10% off!
5. Drive In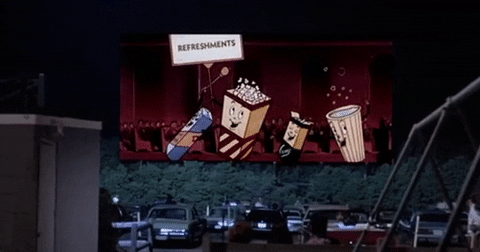 Re-live the old days with all of your girl friends. Take a big car, grab the popcorn, candy, and wine and hit the drive in. Catch a double movie if you really want to make it a great night.
6. Painting With A Twist
This is a way to try something new with your friends. Painting with a twist is a painting class, where you go step by step on how to make a painting while being served wine! Whether you are an artist, or have no painting skills, this will be perfect for a girls night out. Have some fun with wine and paint, you never know, you may surprise yourself with your artwork.
7. Concert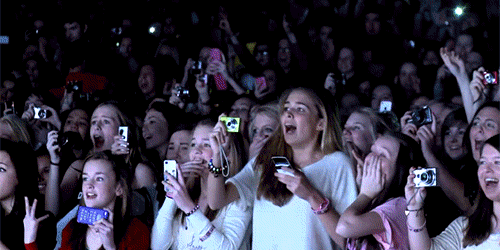 If you wanna sing and dance, grab your girls and go to a concert! This is a great way to have fun on your girls night out. Get in touch with your 17-year-old self and just let loose with your girls.
8. Sporting Event
A sporting event can be a great way for you and your friends to spend some quality time together. Take the night off, grab a grill, and a cooler of beer, and head to the stadium. No matter what sport you are watching, you will have a blast with your friends for a girls night out. 
9. Dinner
The classic girls night out idea is to go out for dinner or drinks. Switch it up a little and go somewhere where nobody has tried before. Or, an even better idea is to have everyone meet at one person's house and bring something. You can all cook together. This makes for a cheap fun girls night.
10. Shopping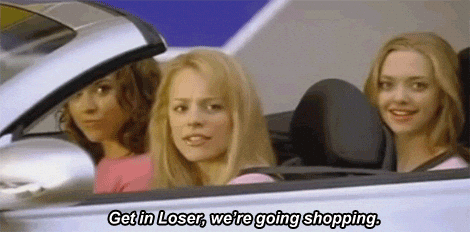 With it getting closer to the holidays, you now have an excuse to take a fun shopping trip. Make a night out of shopping with your friends like you used to do for fun in high school. Go to the mall, or the outlets and start buying!
Make It A Thing
There are so many different girls night out ideas you can try with your friends. Life seems to take over as you get older, leaving little to no time for your friends. Make time for girls night so you all can let loose and have fun with people you love. Try out all of these ideas and see which one you like the best!
If you enjoyed reading this post, find more like it at thegrapevinegossip.com!