Everyone needs a good self care routine to keep their sanity and show themselves some self love. Whether you're a stay at home mom or a working single gal or even a tough guy, practicing self care is essential. We've put together our list of self care tips so you can slay Self Care Sunday. So, pencil in some much needed TLC for yourself.  
Take a Bath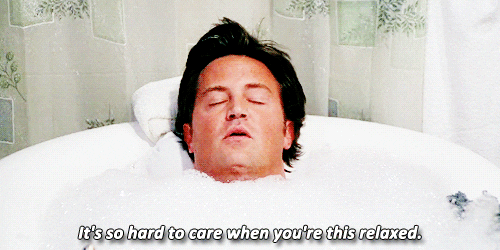 All great self care tips lead to taking a bath. Not just any bath, the bath of all baths. After all, you are a Queen (or King). Add some Pure Haven Lavender Essential Oil  to your bath for ultimate relaxation. Set the mood with some rose petals, which aren't just for ambiance. Rose vibrates to the highest frequency of all the plants and is extremely healing. Add some crystals to your bath water, Clear Quartz for Healing, Amethyst for Protection, and of course Rose Quartz for Love. Top off your soak with Origin's Warm Down Warming Lava Scrub.  
Take a Nap
When is the last time you just took a nap? But let's prepare for the ultimate comfort before you knock out. There's nothing like climbing into bed with clean sheets. And there's nothing like climbing into bed with sheets that have been treated with essential oils. Add a couple of drops of doTERRA's Balance and Serenity Blends to these Wool Dryer Balls and your sheets will come out smelling like Heaven and send you off into a blissful sleep.  
Meditate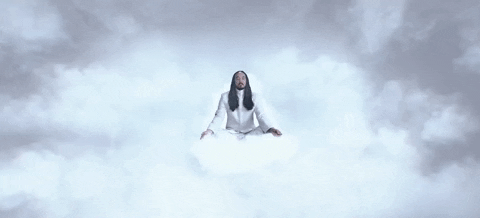 Sit in stillness and just breathe. Did you know that meditation will reduce anxiety and promote emotional health and wellbeing? There are so many incredible benefits to meditation and it is the key to unlocking your hearts deepest desires. But you may not know where to start. But like everything else, there's an app for that and it's free! Try using Insight Timer.  And may I suggest following the Meditation Teacher, Sah D'Simone. He is fabulous and a truly gifted teacher who makes meditation extremely accessible with his guided practices.
Get Grounded
Now that we've given you the ultimate relaxation self care tips, it's time to kick it up a notch.  Spring has sprung, the birds are chirping, the grass is green, and there is life happening outside. It's the perfect time to go barefoot and walk around. Earthing has many amazing benefits including decreasing inflammation, reducing chronic pain, improving sleep, and increasing energy and vitality. Earthing can be done every day for 10-15 minutes, not just on Self Care Sundays.
Get a Massage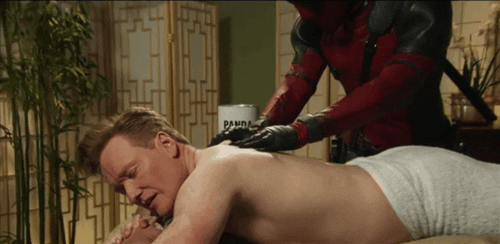 You work hard and your body feels all of that hard work. The ultimate self care act is treating yourself to a massage. Massage relieves tension, stress, and anxiety in your body, and even improves your sleep. SpaFinder is a spa directory that links you to local spas with exclusive offers. And since we are all about self care and self love, use the Code SPALOVING for an additional 10% off.  
Take a Class
Get the energy flowing and get active! Exercise doesn't just have the obvious benefits to your physical health. Exercise promotes chemicals in the brain that improve your mood and make you feel more relaxed. Increased happiness, better cognitive function, improved self confidence, really what's not to love about the benefits of exercise? Shake things up from your normal routine with ClassPass and try something new like ButiYoga, Barre, or Spin.  
Dance is Medicine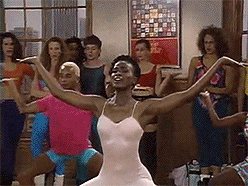 All good self care tips should include dance. If taking an ecstatic dance class, which I highly recommend you try at least once, terrifies you, then have a solo dance party in front of the mirror. Dance is medicine and moves stagnant energy out of our bodies and brings so much freedom to our souls. Dance like nobody's watching!
Treat Yourself to Cute Workout Gear
Since you are going to be going to a new workout class, you'll want to look and feel your best. Check out Ellie, which is a monthly subscription box where you get to choose a 3 or 5 piece outfit set. The clothes are super cute and high quality, and you'll always stand out of the class.  And let's face it, who doesn't love to be complimented?
Put on a Facemask While Reading a Book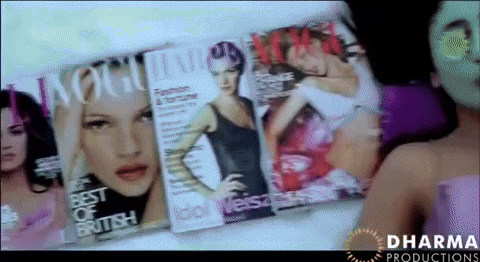 Pampering yourself is like self care 101. Treating yourself to a face mask will leave you glowing and radiant. Check out Origin's Retexturizing Mask with Rose Clay that is made with Mediterranean Rose Clay, Canadian Willow Herb, and exfoliating Jojoba beads. It helps to gently deep clean while refining your skin's texture. Pore's vanish, clarity is restored, and the glow is instant.  For something a little easier to apply, you can use Origin's Orange Radiance Boosting Sheet Mask. This mask is great for moisturizing the skin, and the crisp, citrusy scent of the Orange Flower invigorates and lifts your spirits. So, curl up with a good book, like Gabby Bernstein's The Universe Has Your Back, and let the magic happen!
Monthly Subscription Boxes
Monthly subscription boxes are the perfect way to show yourself some love each month.  Goddess Provisions is one of our favorites, it's full of crystals, aromatherapy, superfoods, beauty and spiritual tools. I also highly recommend Yogi Surprise, which I have also personally been a subscriber of for years. Offerings include pure essential oils, natural skincare and body products, candles, intention setting crystals, books, handmade journals, yoga props, and so much more. They also have a monthly jewelry box. A monthly subscription box is a great way to experience new products that will help you step up your self care game.  
Make sure you are carving out some time for your new self care routine. As you can see from all of our self care tips, there are so many benefits to all of these practices and rituals. Try incorporating at least one or two of them to get into the self care flow. You are now on your way to becoming a self care master and easily flowing through life. Namaste!