How many times have you gotten out of bed in the morning and wondered how much better your life would be if you were working for yourself instead of for someone else? That dream is within reach for anyone with the right motivation. The modern world enables people to work from home and be your own boss. Self-employment is a road that few turn back from once they've experienced all it has to offer. But what careers are best suited for such a bohemian lifestyle?
Blogger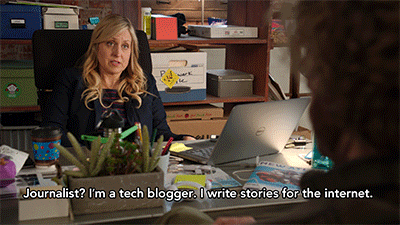 What began as a hobby for frustrated writers to vent their opinions, has now become a legitimate career path. Indeed, self-employed bloggers have been monetising their content for years now through methods such as affiliate marketing and SEO. Not only can this job lead to a lifelong career as a professional writer, but you can literally do it in your pajamas.
Streamer/YouTuber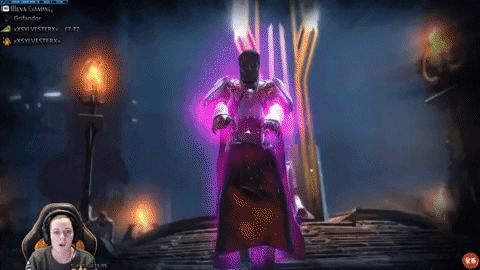 The job that 75% of UK children said they wanted to do when they grow up. Now, it's 100% possible to earn a living from playing video games by charging others online to watch your gameplay streams. This is something that would have seemed laughable even a few years ago. But today, top gaming streamers can earn up to $50,000 per hour. No wonder kids today are obsessed with Fortnite! You can also take your gaming obsession, and any other passion, and try to make a living posting YouTube videos about it.
Hairdresser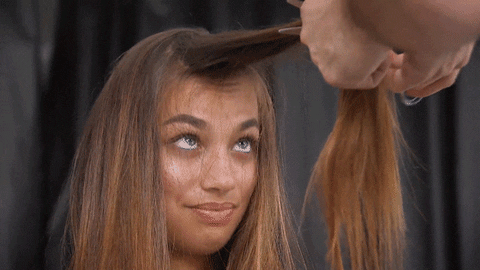 A profession that allows you to not only socialize with people from all walks of life, but one that you to make your own hours and let your creative spark loose. You can use your own tools (Capital Hair and Beauty offers a range of salon-quality products) and working your own way. There's a reason why hairdressing is often found on lists celebrating the happiest careers. Self-employed hairdressers work in a field are offered the chance to meet new clients and friends every day. There are even hairdressing certification and training classes you can take to help you stay up-to-date on the latest hair style trends. This profession provides anyone with the flexibility to create a seamless work-life balance.
Real Estate Agent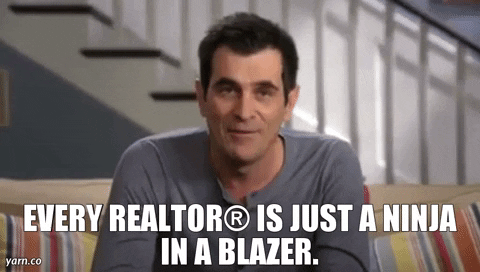 Whilst, you might need to slum it out for a few years at an agency before you 'earn your stripes' and are able to go it alone. Many real estate agents, particularly in the U.S., actually work independently and can make absolute fortunes on commission. So, if you have the gift of the gab and think you can sell anything, this might be the job for you.
Personal Trainer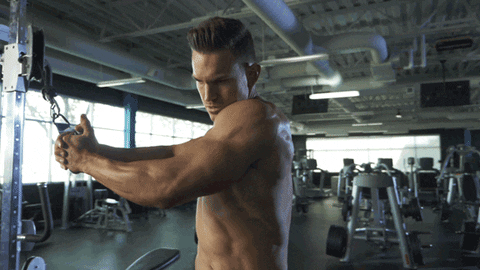 If fitness is your passion and you think you have what it takes to help other people discover their own wellness journeys, you might want to consider getting certified as a self-employed personal trainer. Social media has allowed these fitness and wellness experts to build a client base organically and effectively. Once you build a large and steady client base and social media presence, your fitness business should take off!
There are many others careers where you can be your own boss including being a full time graphic designer, dog walker, or social media consultant. Consider the career options we listed and more when deciding what job path you want to take.
You Also Might Like: How To Conquer LinkedIn Like A Boss