Not a people person? Well, there are jobs out there for introverts who don't want to deal with people at work on a regular basis. Obviously, you'll need to interact with an interviewer during the job hunting process, but that's something that can be overcome. Below, we list the best jobs for people who hate people.
The Best Jobs For Introverts
1. Artist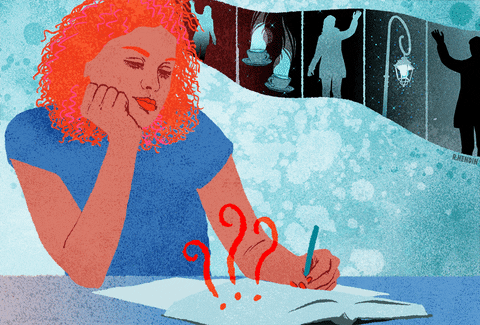 There are plenty of art-related jobs that don't involve having to interact with people. You could create your own drawings, paintings, and pottery, and sell them on websites like Etsy. People will sometimes pay big bucks to have customized and unique art pieces. Graphic design is also an option, which is a highly sought after job field today. Plus, you can usually create graphic designs from the comfort of your own home.
2. Photographer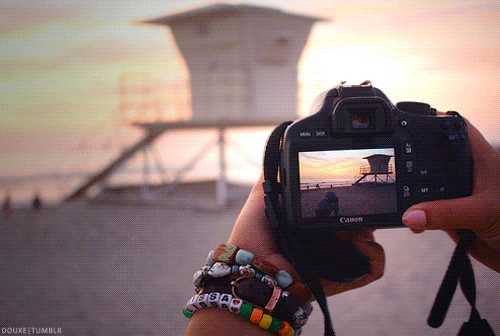 Being a photographer doesn't always mean you have to take photos of people. Take photos of whatever you're passionate about, or of stock photos, and sell them on sites like Shutterstock and Fotolia.
3. Writer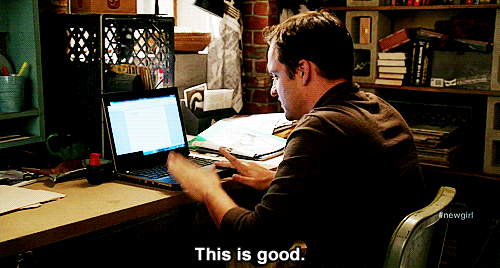 Using two little-known inventions called the computer and the internet, you can easily be a freelance writer and work from home.. Using services such as Fiverr, Upwork, and ProBlogger, you can list your blogging services and search for paid blogging opportunities. Or you could start your own blog and build it up to the point of making revenue through sponsorships, ads, and paid posts.
4. Accountant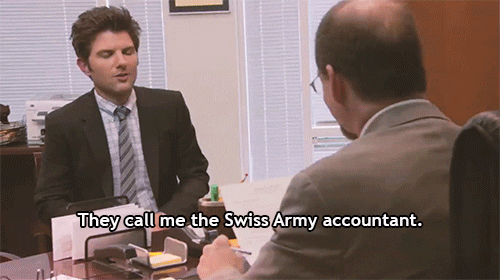 Accountants crunch the numbers. The only time they have to deal with people is during the initial and final consultations. ZipBooks and other online bookkeeping services typically allow their accountants to work remotely. You could also look for online bookkeeping jobs on listing sites like Indeed.
5. Researcher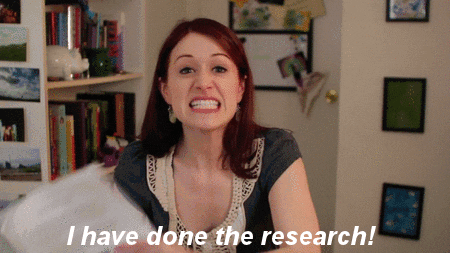 Being a researcher and finding/verifying facts and other information doesn't usually require you to deal with other people. If you search "remote researcher jobs" on Google, you will find many remote job opportunities with a reasonable salary. However, each job may require some prior experience in researching, so make sure to check that before applying.  
6. Landscaper/Gardener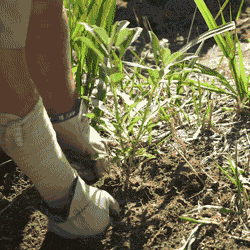 Landscapers and gardeners keep to themselves, creating works of art and beautiful yards for their customers. Enjoy the scenery, pick out colorful flowers, and transform hedges into art pieces. Not only does this job not involve regularly interacting with people, but it's also a good way to relax.
Do any of these jobs appeal to you? The list could go on and on, but these are the best jobs for people who hate people. Looking to use LinkedIn to help you?
Check out: How You Can Use LinkedIn To Find Career Opportunities