It's wintertime… it's cold outside… so what are some fun things you can do with your family without freezing?
Here are 9 activities you can do as a family this winter season:
1. Bake yummy treats and drink hot chocolate.
Nothing beats a relaxing day inside with delicious snacks and hot cocoa with marshmallows!
2. Make blanket forts and watch movies.
(to be combined with #1 or not.)
3. Have an arts & crafts day.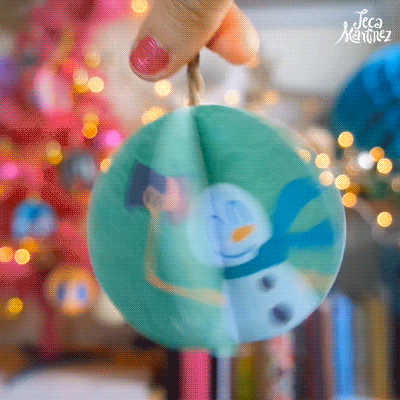 Take out the crayons, paint, and paper, and make some winter crafts. Stop by your local craft store to purchase plain mugs, color and bake them, then drink hot chocolate from it.
4. Go sledding down your block or at a local school.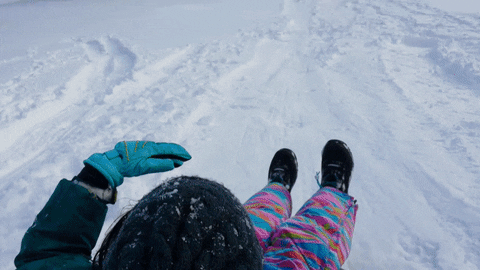 5. Take a library class together or visit a museum.
There are plenty of museums and libraries to choose from! Look up their addresses online, punch them into your GPS, and take a trip with your kids to learn something new together.
6. Make snow ice cream.
Making snow ice cream is as easy as mixing together milk, sugar, flavoring, and FRESH, clean snow! Add (natural) food coloring to give your tasty treat an extra pop of fun.
7. Take a snowboarding trip.
8. Host a scavenger hunt around the house and yard.
Create a master list, hide some things nearby, and have the kids go on a scavenger hunt. They can look for a clue, an item, or even try to look for someone – someone you know of course!
9. Build igloos, make snowmen, and have snowball fights.
Even though it may be snowing, bundle up and get outside! There are tons of fun activities to do in the snow. Challenge your kids to an igloo or snowman making contest, or have a snowball fight.
Just because it's the winter season doesn't mean there aren't any fun things to do! Spend time with your family by doing any of these 9 activities.
What will you and your family be doing this winter? Let us know in the comments below! Don't forget to share this post with a fellow family in need of fun ideas.