July 17th is #WorldEmojiDay! It's a day to celebrate EVERYTHING emojis. Honestly, who doesn't love them? Everyone has their favorite: poop, peach, heart, or maybe kissy face? So, to honor this amazing day, here are some emoji facts that you need to know.
1. Shigetaka Kurita invented emojis
First of all, the emoji was created by Shigetaka Kurita. He was inspired by pictograms, kanji, and manga. When the first set of emojis came out in 1999, it had 176 characters.
2. The First World Emoji Day was on July 17th, 2014
July 17th, 2014 marked the first official World Emoji Day. It was created by Jeremy Burge, creator of Emojipedia. Check out this site to see just how many emojis there are!
3. Same sex couple emojis finally came out in 2012
Emojis finally caught up with the times in 2012 with the release of same sex couple emojis. iOS 6 users were among the first to use these emojis.
4. There are a total of 3,304 emojis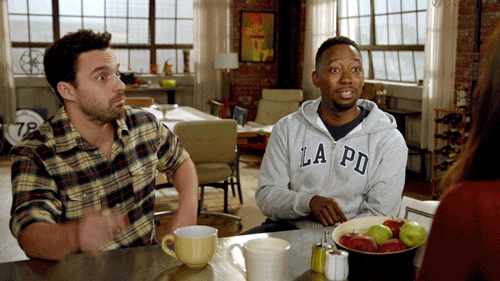 It's mind-blowing how many emojis exist. In addition, there are more emojis now to represent a variety of genders, professions, and skin tones.
5. "Face with tears of joy" is the most used emoji

Currently, this is the most used emoji in texting and on social media based on research conducted by Unicode Consortium. Also, the kissy face, heart, and poop are a few other common emojis.
6. There's a movie about emojis!
Finally, emojis have their own movie! The Emoji Movie was released on July 28th, 2017. It centers around the multi-expressional emoji Gene, who just wants to be normal. Additionally, the film's amazing cast includes T.J. Miller, Sofia Vergara, Patrick Stewart, Anna Faris, James Corden, and the list goes on! Check out the movie trailer below.
Wow! In conclusion, these are some interesting emoji facts. Plus, you can always learn more by doing a little research on the Internet, too. Happy World Emoji Day everyone! Which one is your favorite? Tell us in the comments!
Related Post: The Revolutionary and Iconic iPhone Turns 10