Your precious little girl is growing up fast, and now she's bringing over her boyfriend. You knew this day had to come, but it doesn't mean you don't dread it. He could be a bum, or a player, or worse… a musician. You want your baby girl to be happy, but don't want her heart broken. You're gonna have some questions to ask before you grab him a beer from the garage. You'll obviously have different questions for her high school boyfriend than you would for the guy she met on the office ski trip. However, some questions are timeless. Here are the five best questions to ask your daughter's boyfriend.
1. What Are Your Hobbies?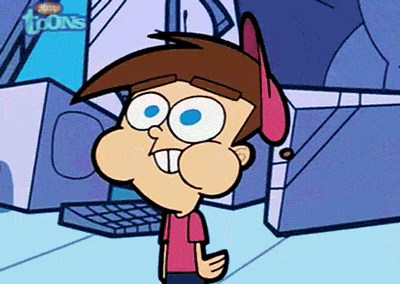 Give him a chance to talk about his interests. Hopefully, it will get him to open up about himself and you'll learn a great deal about him by learning how he likes to spend his free time. You might not like some of his answers, like that he spends copious hours on the couch stoned. However, maybe you'll both bond over your love for sports or his extensive stamp collection.
2. How Do You Make A Living?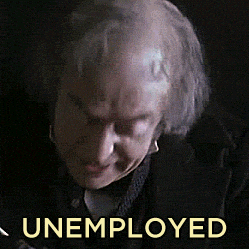 A timeless question. This should be numero uno when collecting information about your daughter's boyfriend. Even if he only became old enough to legally work last year, holding down a job shows responsibility and character. His ability to reach into his pocket is very impressive to parents who have been working to support their daughter for many years. Seeing where he is now in his career will show where he's likely to end up.
3. What Was The Last Text You Sent Your Mother?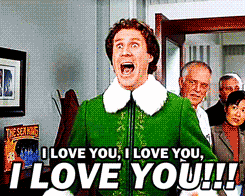 It doesn't have to be this exact question. But you'll want to get a sense of how close he his with his family. Being disrespectful to them is a big warning sign. How he treats his mother can be a great indicator of how he'll treat your daughter.
4. What's Your Social Security Number?

Ok. Maybe you don't need to go that far. But it would still be a good idea to get some basic info like name, phone number, address, work phone, parent's phone. He and your daughter will be spending time with one another, so having this information is a good idea. Knowing his parents' info is helpful as well in case they're out together and neither one decides to answer their phone. Also, getting a look at his social media will give you great insight into his personal life. If he avoids providing you some of this information, you can always run a background check on him.
5. What Are Your Future Plans?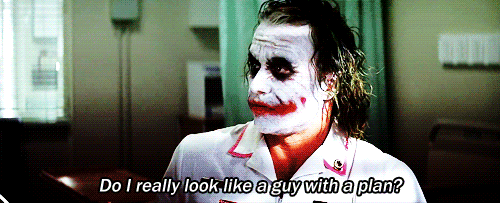 It's a way of asking how he envisions his future to be like, but it seems like chummy small talk. Even a young person should have some idea of where they're going and what's up ahead. You never know, he might surprise you with plans on going to law school, or admitting he always wanted to live on a houseboat. Even if he's just holding out for that manager's position at the local deli, having some foresight will show that he has goals and plans to accomplish them.
It's still a good idea to give the kid a little breathing room. Meeting the parents of the woman he likes can be nerve-racking. Give him a chance to show you that he's respectful before interrogating him. Just remember what it was like meeting your significant other's parents. Pretty stressful wasn't it? He must mean something to your daughter if she decided to bring him around the family. The last thing you want is for your daughter to not bring around the new boy she's dating.
You Also Might Like: 6 Tips On Meeting Your New Boo's Family