Valentine's Day is almost here! Do you have plans with your Valentine? … No? Don't worry! There's still time to do something special. Valentine's Day brings along a lot of added stress, especially if you procrastinated planning your date. Don't let Valentine's Day get the best of you and use these suggestions to help you out this year. These last minute ideas can make no plan, the best plan yet.
Here Are 3 Last-minute Date Ideas For Valentine's Day:
1. Order, Rent, Relax
Known as the holiday of love, it's typical for couples to think they need to venture out for a date night. However, that's not always the case. Cook dinner, find a good movie, and cuddle up in the comfort of your own home. You'll not only save money, but you'll also be able to enjoy a more intimate night together as a result. Here are some good movies to rent if you are not the best at making decisions:
50 Shades Darker
Forgetting Sarah Marshall
Just Go With It
Valentine's Day
Now grab the wine, blankets and popcorn and enjoy a romantic Valentine's Day.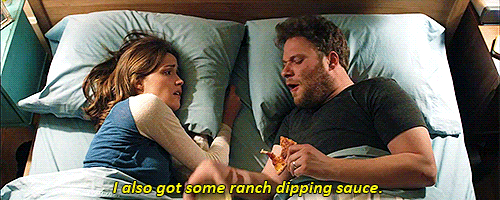 2. Drink and Appetizers
If you forgot to book a dinner reservation, that's okay – you can still go out! Skip the big meal and load up on drinks and apps at a nice bar instead. Most places may be busy, so be sure to call first to see if there's bar space! It may also be fun to go somewhere the both of you have never been before. You can test out a new spot while enjoying each others company. This is great for a last minute idea where you can still go out together.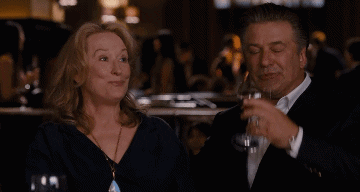 3. The Local Hotel
If you are constantly doing the same thing, year after year, try something new. Book a one-night stay, or a weekend, at a nearby hotel and enjoy a little privacy away from your home for the holiday. Some hotels offer special Valentine's Day packages, too, so do your research before you select a place. Wherever you stay (especially if you're looking to go the cheaper route), run a reverse lookup by address before you make the reservation. It's the best way to make sure it's a reliable hotel, in a safe location.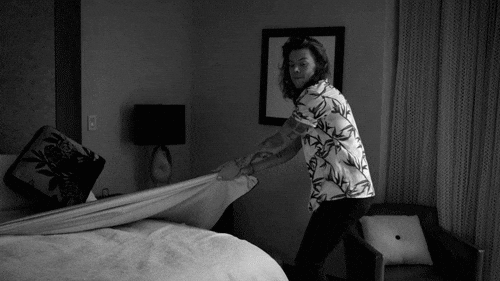 Make The Most Out Of Your Last Minute Valentine's Day Idea:
Even if you waited until the last minute to plan the perfect date night, don't panic. Valentine's Day does not always have to be dinner at a fancy restaurant, or a trip to the movies. You can always put a new spin on your Valentine's Day routine. Mixing things up is the best way to keep things interesting in your relationship. Who knows, one of these ideas may be perfect for you. Try one out this Valentine's Day to find out.
What are you and your date doing this Valentine's Day? Let us know about your date ideas! Also, share this post with a friend in need who didn't think ahead or make any reservations for their significant other. 😉
Related Post: 4 Valentine's Day Date Outfit Ideas For Women